Private Lessons
Owning a dog is a commitment to your dog, to yourself, to your family, to your neighbors, and to your community. Training your dog is one of the most important things that you can do. Often a dog's behavioral problems can be solved with training.
A trained dog is a dog that is welcome to be with the family at all times, whether at home or away. As you train your dog, a strong bond develops between you and your dog. With training, your dog becomes a long-time friend and companion.
If you have special needs or your dog is exhibiting problem behavior, call our number, 858.735.8318, and schedule a private lesson in your home or a nearby public park. We can train you how to specifically interact with your dog to correct the problem behavior. Good Dog Training School serves all of San Diego County. Lessons are $80 per hour.
Call (858)735-8318 to set up a private lesson.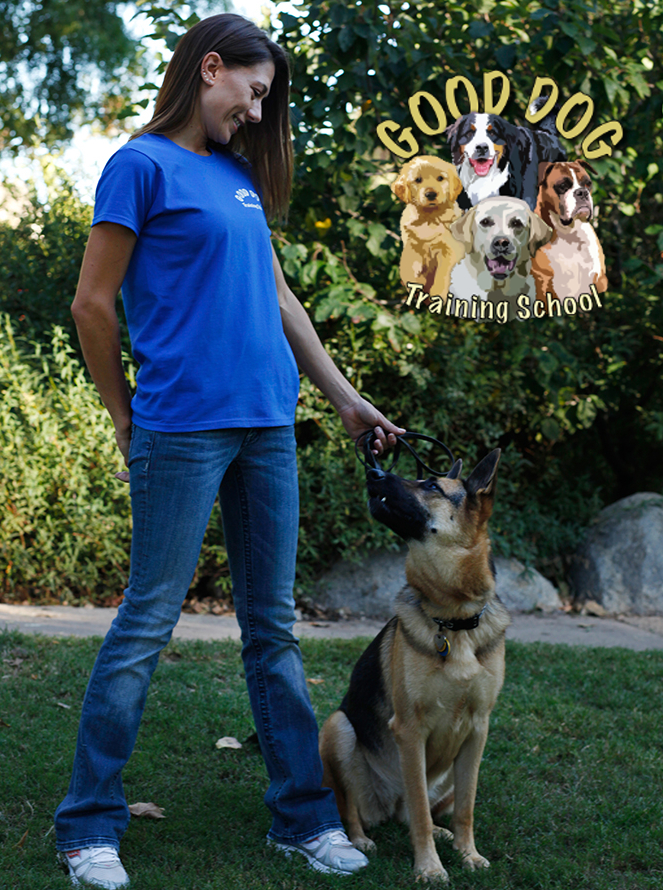 ---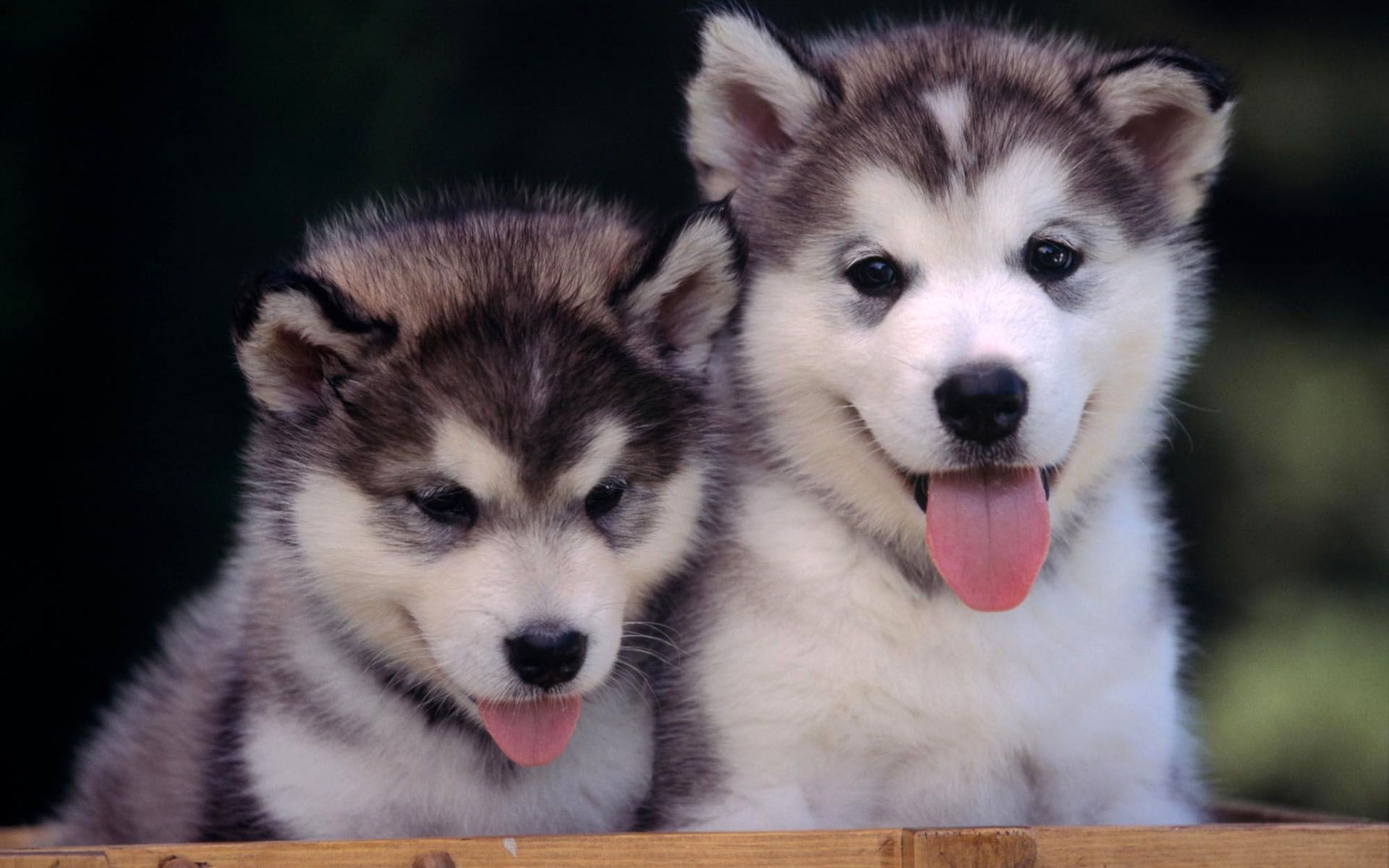 Free Private Consultation Upon Class Registration
Congratulations! You've just rescued a dog. Now what? Sign up for one of our classes and recieve a free private consultation! Good Dog Training School wants to promote dog rescues, so we've added this free consultation! Just call our number, 858.735.8318 and we'll be happy to schedule your lesson. Proof of adoption required.